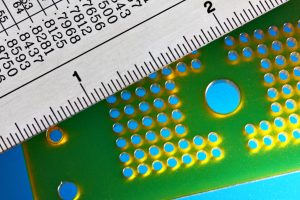 Thermoplastics using POSS® see improved melt flow without sacrificing mechanical properties. They also allow for higher filler loading without increasing viscosity. Furthermore, by using POSS, thermoplastics have increased impact strength, better color and enhanced surface finish.
We make it a priority to help you insert POSS into your existing material supply chain rather than offering you an alternative material system and vendor. Consequently, Hybrid is highly adept at formulation with POSS and its use to extend the performance envelopes of nearly all thermoplastic resin systems.
If you are uncertain as to which properties can be enhanced or which POSS are most likely to be compatible with your system, please contact our team of experts. Send us an email or call to arrange for a free compatibility screening or additional information.
Thermoplastic Technical Data Sheets:
SO1458 POSS Affords Flow Enhancement in PPS
SO1458 POSS Affords Flow Enhancement in PEEK
Custom Thermoplastic Products:
MS0825 – Nanoreinforced® POSS Polypropylene
MS0825 – Nanoreinforced POSS Polyamide 6
We offer custom compounding and formulation, to help you develop POSS-based solutions, which includes technical and engineering support from our experienced polymer scientists and engineers.
POSS® Flow Additives for Thermoplastics Brochure