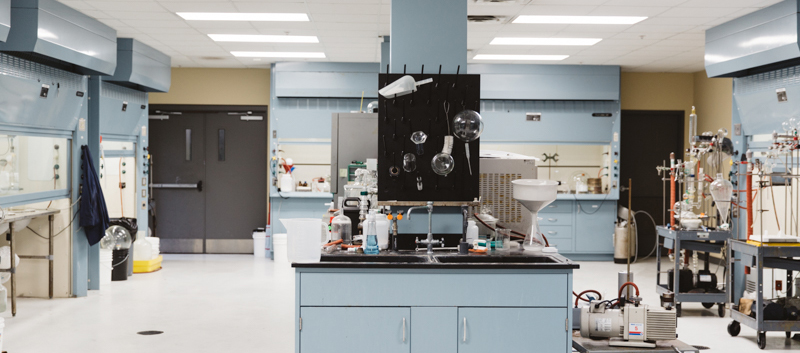 Kilo Lab
Hybrid projects start in the Kilo Lab. Supported by an experienced research staff, this facility takes a product idea from basic concept to pilot plant. Custom synthesis is available to meet the unique needs of our customers.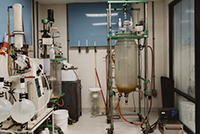 Kilo Analytical
Hybrid Plastics has an extensive analytical capability to support product development and quality control. The laboratory is well equipped for spectroscopic, chromatographic, thermal, mechanical and rheological characterization.
Research Extrusion
This laboratory is Hybrid's research and development "proof of concept" extrusion system. Thermoplastic compounding is done with a 25-mm twin screw extruder typically making batches of 10 to 200 lbs. We offer a range of POSS additives to change polymer chains and functional assets of a polymer.